THE JESUS AND MARY CHAIN
DAMAGE AND JOY ~ 2017

***** Et tout ça en MP320 *****
INFORMATIONS ~ ALBUM

Genre :
Shoegazing, Alternative Rock, Noise
Production :
Youth
Artistes :
Jim & William Reid
Titre :
Damage and Joy
Date de sortie :
03/2017
Source/Label :
CD / Creations Records
LE PITCH ~ ALBUM

The Jesus and Mary Chain de retour avec un nouvel album après 18 ans d'absence...
"Le fondateur du label Creation Records, Alan McGee vient de révéler la sortie prochaine d'un nouvel album pour le groupe
The Jesus and Mary Chain. Le premier en 18 ans (si on ne compte pas l'album live – Live At Barrowlands).
Séparés en 1999 pour cause de mésententes entre les frères Jim et William Reid, les Écossais semblaient s'être réconciliés
depuis 2007 (après leur concert historique à Coachella) et bosser sur ce fameux album. Sauf, que de nouvelles engueulades
retardaient l'enregistrement. Après avoir fêté comme il se doit les 30 ans de leur mythique album Psychocandy – avec une
tournée internationale en 2015 – le duo aurait tranquillement repris le chemin du studio. L'an passé, ils annonçaient déjà
au New York Times, leur grand retour avec un nouvel album "au son plus mature pour Mary Chain. Mais attendons de voir..."
selon les propos de Jim Reid. Espérons que d'ici là, les deux frangins ne changent pas d'avis..." (Les Inrocks 11/2016)

01 – Amputation
02 – War On Peace
03 – All Things Pass
04 – Always Sad
05 – Song For A Secret
06 – The Two Of Us
07 – Los Feliz (Blues And Greens)
08 – Mood Rider
09 – Presidici (Et Chapaquiditch)
10 – Get On Home
11 – Facing Up To The Facts
12 – Simian Split
13 – Black And Blues
14 – Can't Stop The Rock
53mn de plaisir...
DETAILS ~ ALBUM

Format :
MP3 / CBR / 320 kbps
Présence IdTag :
oui: infos & cover
Nombre de fichiers :
16 dont nfo & cover
Total du post: 123 Mo


Pour voir tous mes UPLOADS, c'est là =

http://billionpricesproject.info/users/torrents/?id=5877361
&
http://billionpricesproject.info/users/torrents/?id=97103148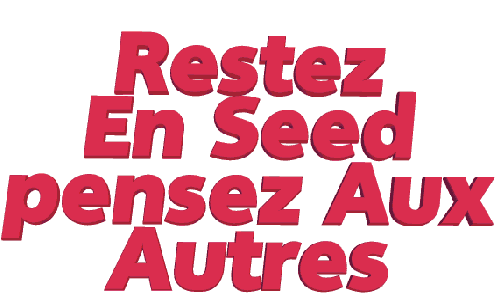 LIENS DE TÉLÉCHARGEMENT
Télécharger The JESUS and MARY CHAIN - Damage & Joy - 2017 [MP320] URL Raccourcie gratuitement

Cliquez ici pour télécharger la version FRANCAISE

TÉLÉCHARGER The JESUS and MARY CHAIN - Damage & Joy - 2017 [MP320] AVEC USENET (ANONYME&RAPIDE) 14 jours gratuits